Hi :3!
Welcome to my super cool website
Here is where I put stuff that I write about stuff that I like:)
Recently spending a lot of brain power on Chainsaw Man but I'll have plenty of other stuff in the future !!! I like lots of things. Plenty of stuff, I like.
I'm just having fun on here and I hope you do too!!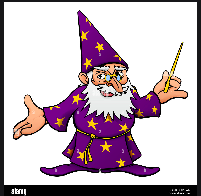 That's a photo of me, the author of this website
DOES ANYBODY KNOW WHAT GANTZ IS why does every comics store have a massive gantz omnibus i have never in my life heard anybody talk about that series i don't know anything about it and i've been into manga and stuff for like 11 years. what is the deal there